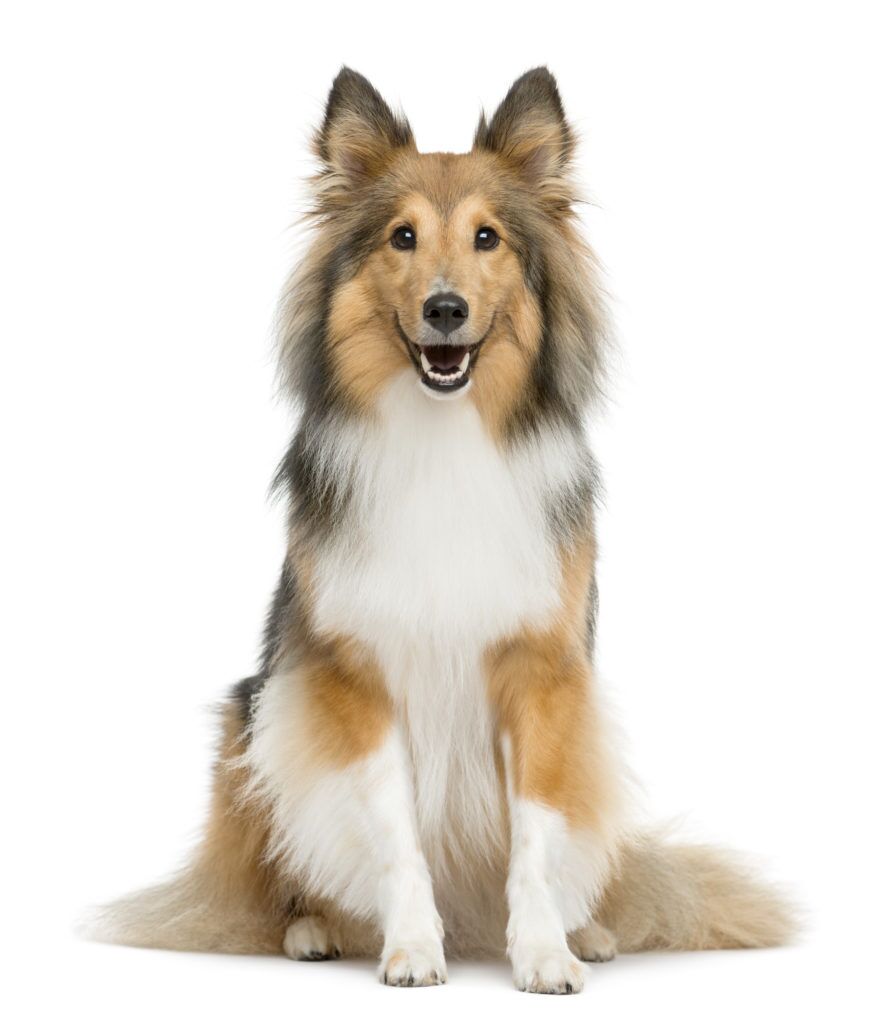 The Dog Land commits to make pet care more safe, secure, easy, and reasonable so that pets can encounter unconditional love.
The Dog Land donates a part of each service to Pet NGOs & Rescue shelters. We also serve meals to stray dogs.
We have a wide range of supporters. They help us keep pets safe from parasites. We use supplements that take care of their bones and boost immunity. Natural products that are 100% organic, herbal products that are paraben-free.
From top to bottom, we make your pet's wellness & health our top priority.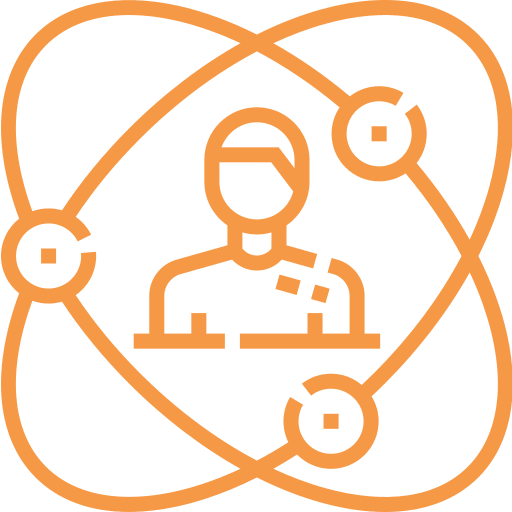 25 +
Over 25 years of medical experience to ensure your pet's health.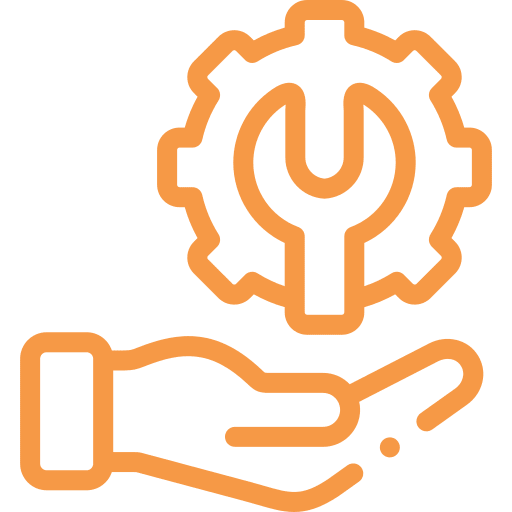 2150 +
The number of pets successfully treated in our assistance.

100 %
Love and professionalism are what we offer.
5-Star Petcare Heroes in your neighborhood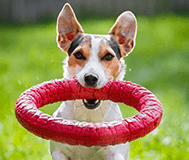 We offer expert pet training services that cater to the overall growth of your pet.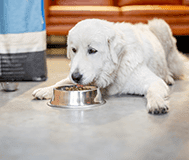 Going on a holiday or busy? Instead of keeping your pet unattended, hire us!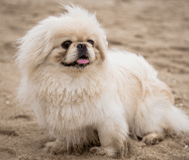 Our certified groomers give dog baths, hairstyles, & nail trims services.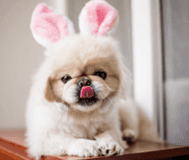 We offer a convenient cageless dog hostel service to make your pet feel happy.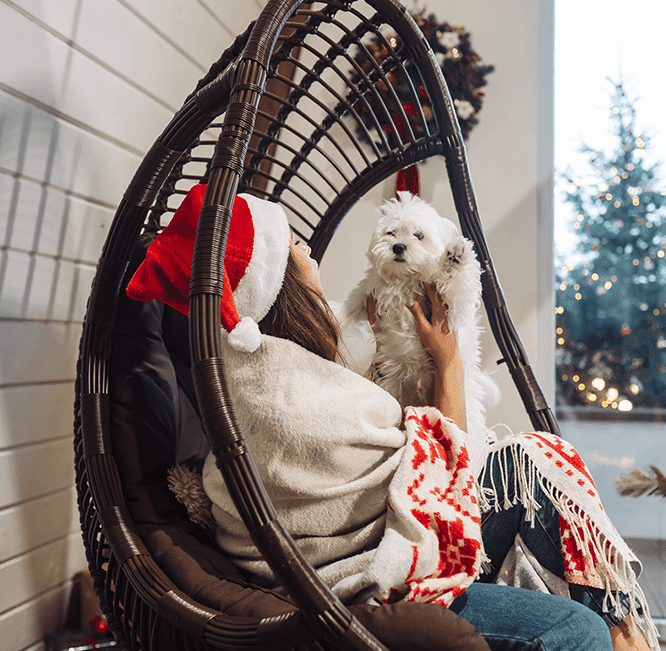 Fantastic service, polite, friendly and professional. Best dog groomer by far! Would highly recommend it.
My pets look great after their haircut from the dog land. They are very good at dealing with pets' anxious behaviour and makes the process enjoyable for both pups and owners. I would highly recommend their service!
Amazing treatment. They are so lovely to the pups! You can tell they really love the pets and want them to feel comfortable and happy!