The Dog Land: The Pet People
Book Pet Care Service Appointments At Home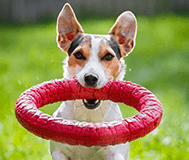 We offer expert pet training services that cater to the overall growth of your pet.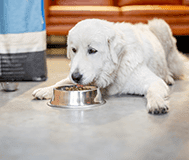 Going on a holiday or busy?
Instead of keeping your pet unattended, hire us!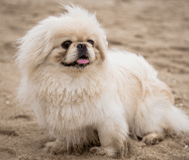 Our certified groomers give dog baths, hairstyles, & nail trims services.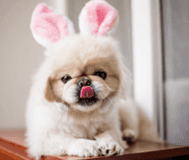 We offer a convenient cageless dog hostel service to make your pet feel happy.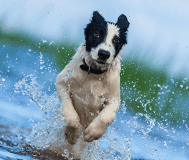 With the assistance of our certified dog trainers, we make sure that your pet has a safe and fun experience.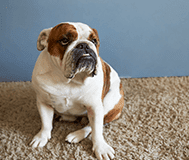 Session Wise Home Training
If you don't want your pet away from you, our instructors will come to your place to train your pet.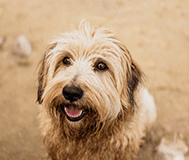 Our professional groomers give cat baths, hair trims, & nail trims services.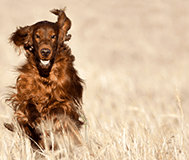 Our experienced veterinarians cater quick & personalized service online in case of emergencies.
At The Dog Land, we don't illtreat with the pets, even if they are negative & anxious. We also take in-home training programs for better bonding.
We admire the connection we have with each client and their pet, which is why we manage all of them as members of our own family. If you ever face difficulty later in your pet's life, you can connect us and we are always happy to assist you!

We take pride of our success stories.
If you are looking for an expert, reach out to us today & book your consultation!

Pet Care
Get a solid solution

Pet Medition
Get a solid solution

Grooming
Get a solid solution

Monthly Care
Get a solid solution